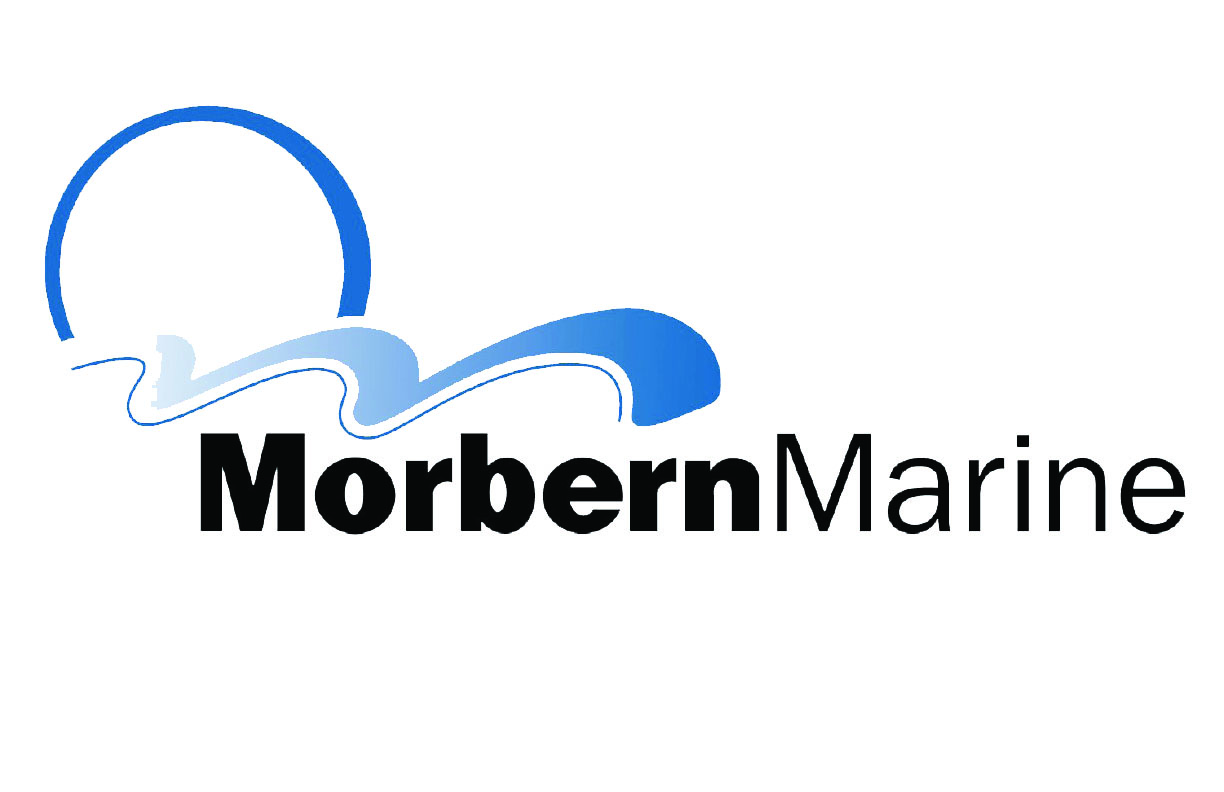 Morbern
Innovating and manufacturing decorative vinyl upholstery fabrics for over 50 years.
Morbern is one of North America's leading manufacturers and innovators of decorative vinyl upholstery fabrics. For over 50 years our focus has been on delivering total design and performance solutions in vinyl upholstery for the Corporate, Healthcare, Hospitality, Marine, and Transportation markets and a wide variety of other markets.
From large stock selections to almost unlimited custom capabilities, Morbern vinyl upholstery is the choice for discerning engineers, designers, and specifiers. Our products are developed for and specified in numerous prestigious applications.