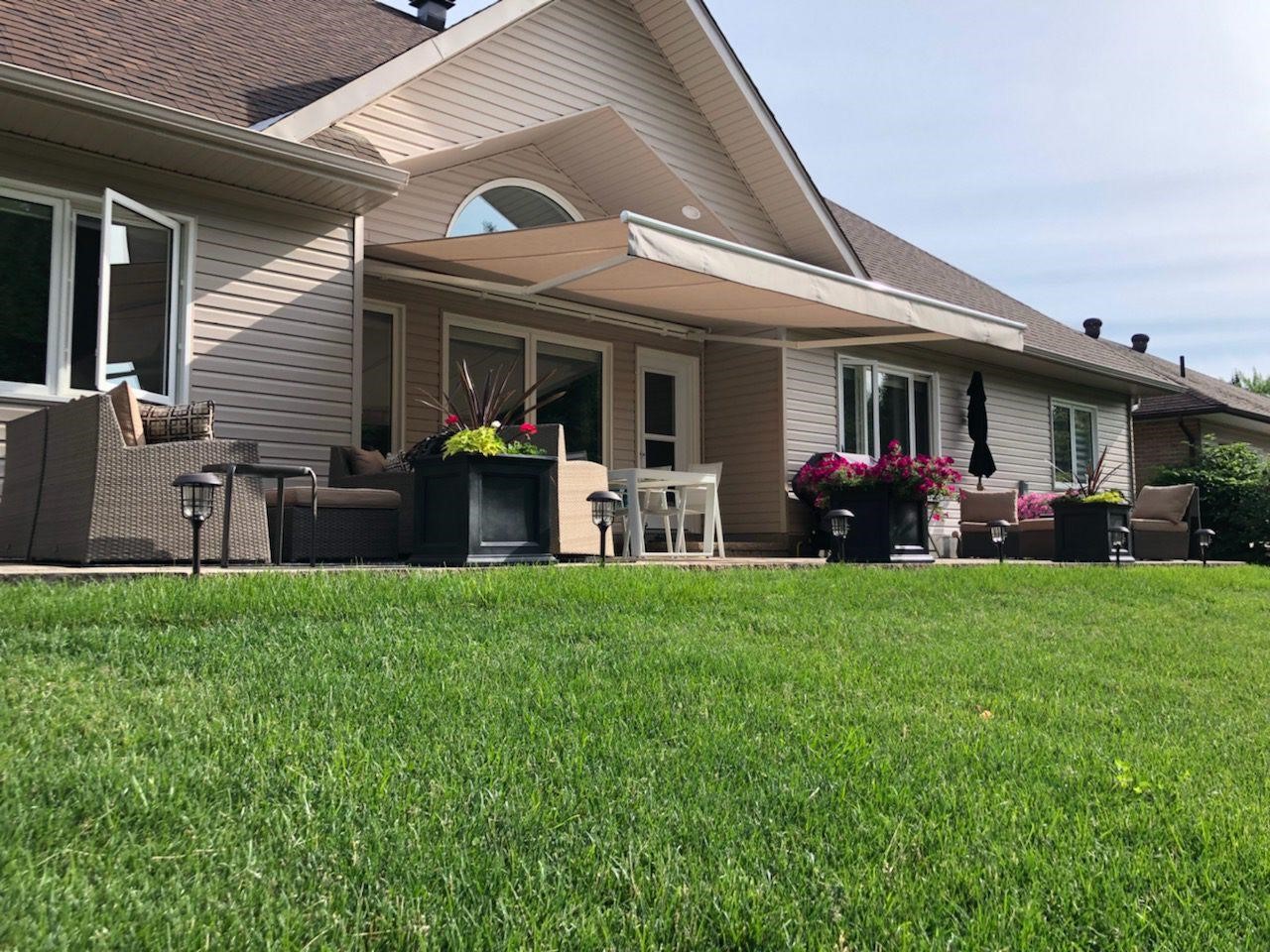 Residential Awnings
Enhance the curb appeal of your home with a residential awning from Lavigne's Canvas Co.
Thinking of adding an awning to your home? Lavigne's Canvas Co. offers a wide selection of shapes, colors and styles.
Dome / Quarter Ball
Elongated Dome
Concave
Quarter Round / Convex
Traditional
Entrance Canopy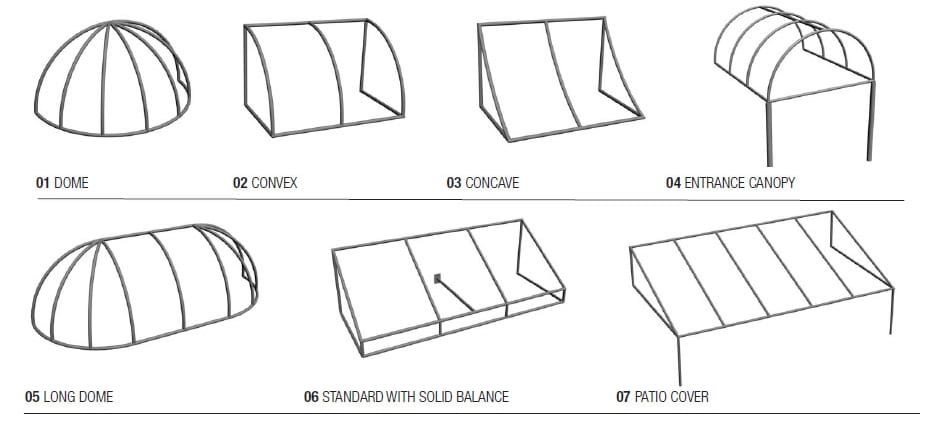 Protect your awning from the wind.
Reduce the risk of having your awning damaged by high winds. It retracts automatically if the wind picks up, even if you are away from home. Highly recommended for peace of mind! Sun and Wind Sensor Control. Your awning reacts automatically to the weather. As soon as the sun comes out, it extends automatically, and your patio and rooms are shaded and remain cool. If a storm threatens or the wind picks up, your awning retracts automatically.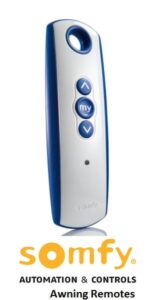 Remote and Automatic control for Awnings. Everything you want in a retractable awning becomes easier to use, and more enjoyable, with a Somfy motor and electronic control. Somfy Automation gives finger-tip control, for the easiest way to extend or retract the largest, heaviest awnings around. Or to control several awnings, even a whole houseful of them, from one simple push-button switch or remote transmitter. Somfy Automation gives peace of mind when away. Somfy sun and wind sensors automatically protect a home from the heat of the sun. And they protect awnings from the damaging effects of rain, sudden storms, and heavy winds. And, because Somfy Automation makes awnings so easy to use, they'll get used more often.