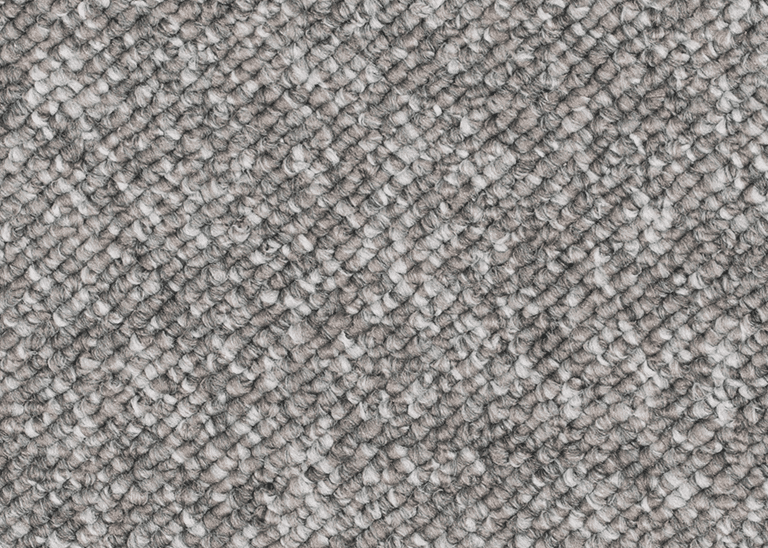 Marine Flooring
Berber Premium Marine Carpet
Our Premium 20 oz. Berber Style Boat Carpet offers an added touch of style and comfort to your boat when compared to standard cut loop carpeting. Enjoy all the qualities of a 20 oz cut loop marine carpet with a Premium Berber Carpet look and feel. This marine grade Berber textured boat carpeting gives you the opportunity to turn your boat into a luxury water craft this season without paying a premium luxury price.
All of our quality carpet is rubber backed, fade resistant and ravel resistant. This boat carpeting is also non-flammable, extremely ply able, very easy to clean and install. Perfect "Do-It-Yourself" application. All replacement boat carpet offered is the same if not similar to the boat carpet used on brand new boats by the industry's top manufactures! Every carpet style that we carry may be used as pontoon boat carpet, bass boat carpet, bayliner boat carpet, deck boat carpet, patio carpet, or any other indoor/outdoor carpet application.
SeaDek
SeaDek non-skid, closed cell PE/EVA products offer safe and comfortable alternatives to molded in non-skid, paint-on textures and other marine traction products currently available. SeaDek is a UV protected non-absorbent foam, featuring an innovative, textured surface for enhanced non-slip characteristics.
Formulated with an acrylic based high-bond pressure sensitive adhesive, SeaDek's robust, peel-and-stick application makes it easy to install and requires no mounting of hardware. Easy to clean and stain resistant, SeaDek also provides protection for boat surfaces, especially in high traffic areas.
Other benefits that SeaDek offers include:
Exceptional traction even when wet

Unparalleled comfort when standing, walking or leaning on boat surfaces

Shock absorption, which decreases fatigue

Protection for boat surfaces against scratches, chips and dents

Noise reduction characteristics – ideal for fishermen
SeaDek can be tailored to fit a wide variety of application on just about any type of boat, including: sports & commercial fishing boats, flats boats, sailboats, ski boats, commercial marine craft, house boats, personal water craft, towboats and more. If you have a boat, you have a place for SeaDek. Additional applications for SeaDek include:
Swim platforms and cockpit pads
Step kits
Helm station pads
Poling platforms
Coaming bolsters/pads
Footwells
Gunnels
Trailers
Durable and shock absorbent, SeaDek provides not only an exceptional traction surface but also lessens the fatigue brought on by prolonged standing and working on hard decking and platforms. SeaDek also protects your deck from scratching, chipping and dents. Fishermen will appreciate SeaDek's noise reducing qualities.
SeaDek is a nonabsorbent, closed cell PE/EVA blended material specifically formulated for marine applications to sports & commercial fishing, flats boats, sailboats, ski boats, commercial marine, house boat, personal water craft, platforms and steps. These are just a few of the unlimited applications for SeaDek Non-Skid Marine Traction. SeaDek's marine grade 3M™ pressure sensitive adhesive backing makes application a breeze. Just measure, cut, peel and stick. It's that easy!