Automotive Upholstery, Boat Interiors, Industrial Curtains, Mobile Service, Custom Manufactured Gazebos.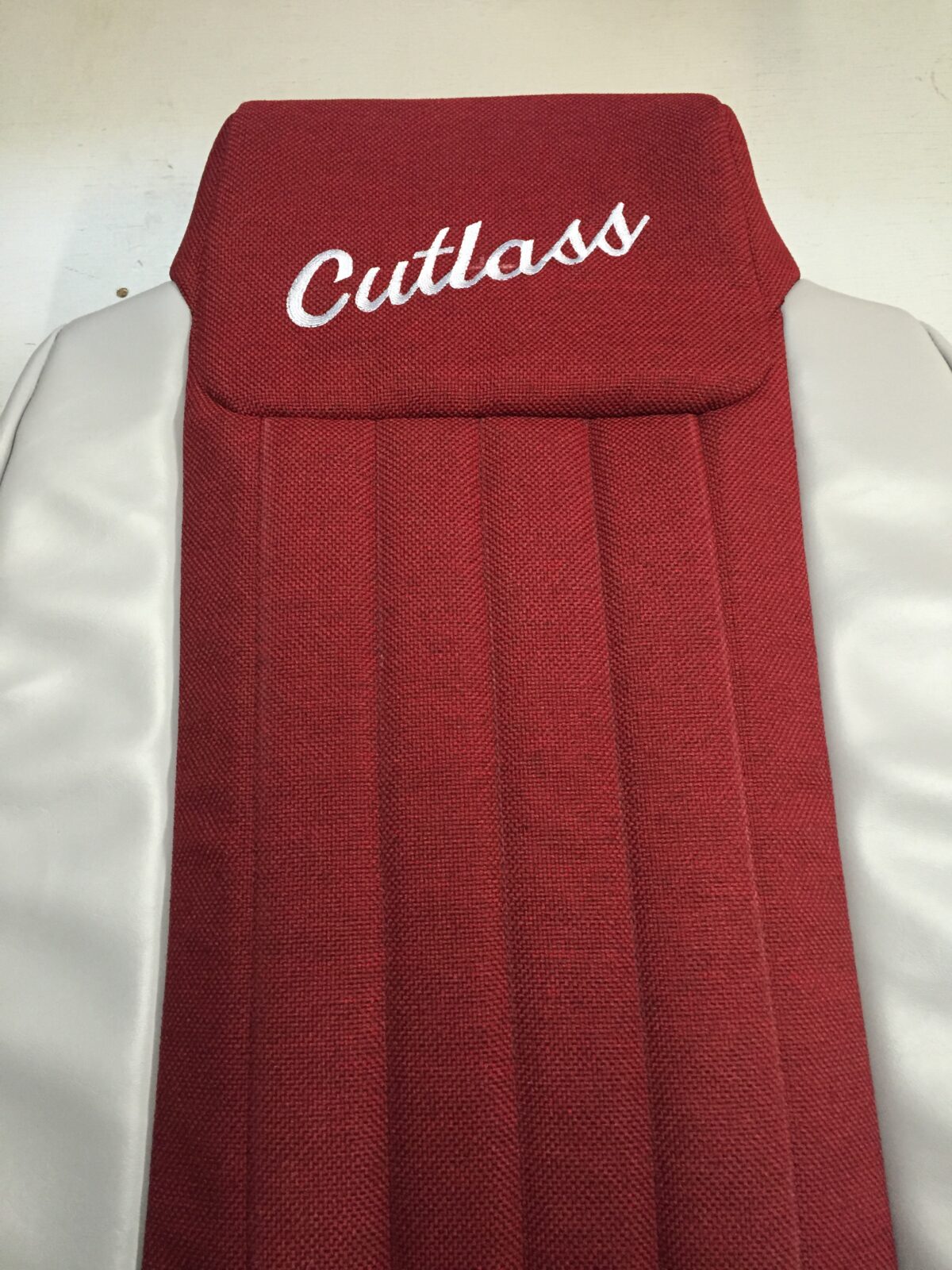 AUTOMOTIVE UPHOLSTERY
Looking for upholstery services? From classic cars to your everyday vehicle we at Lavigne's Canvas Co. have the to ability to either repair or fully customize your interior.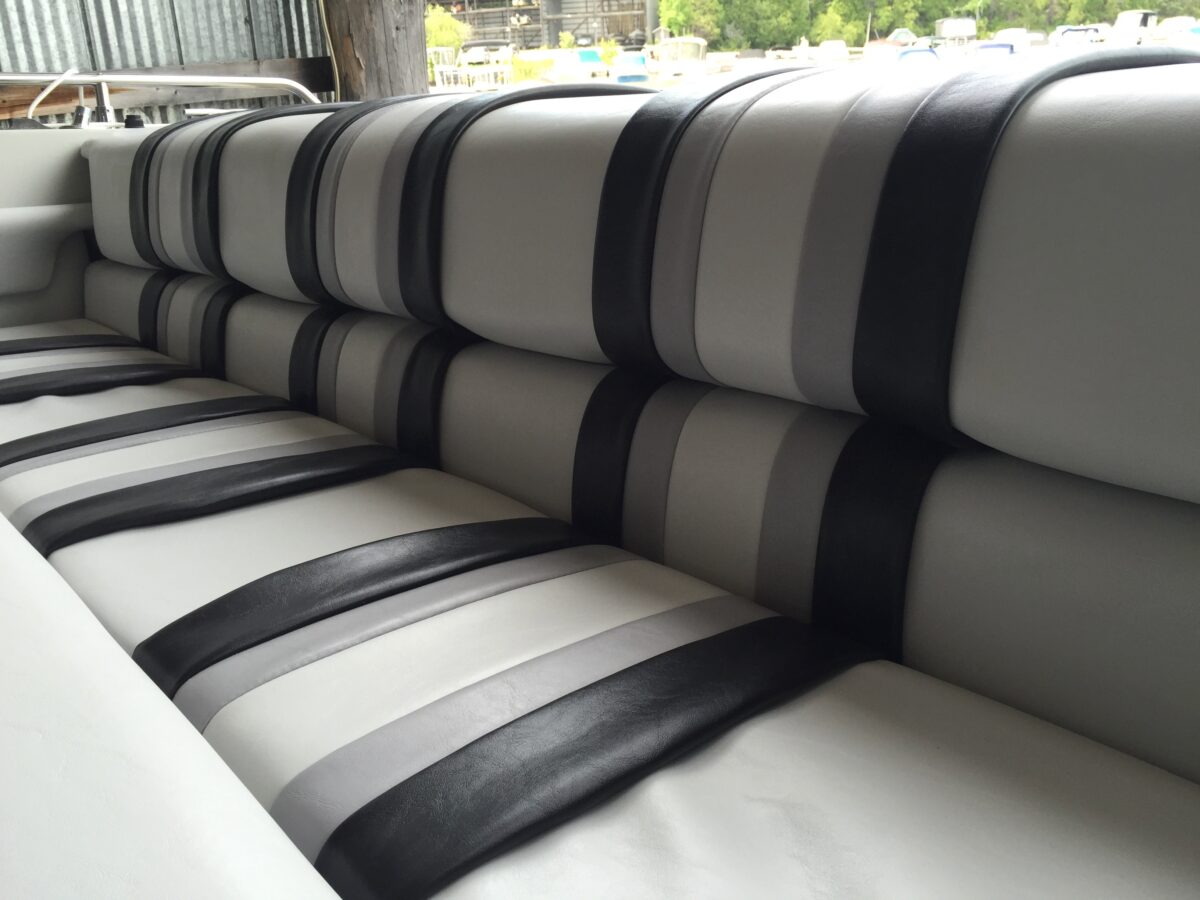 BOAT INTERIORS
From carpets, to side bolsters and seats, we at Lavigne's Canvas have the ability to repair or restore your boat interior.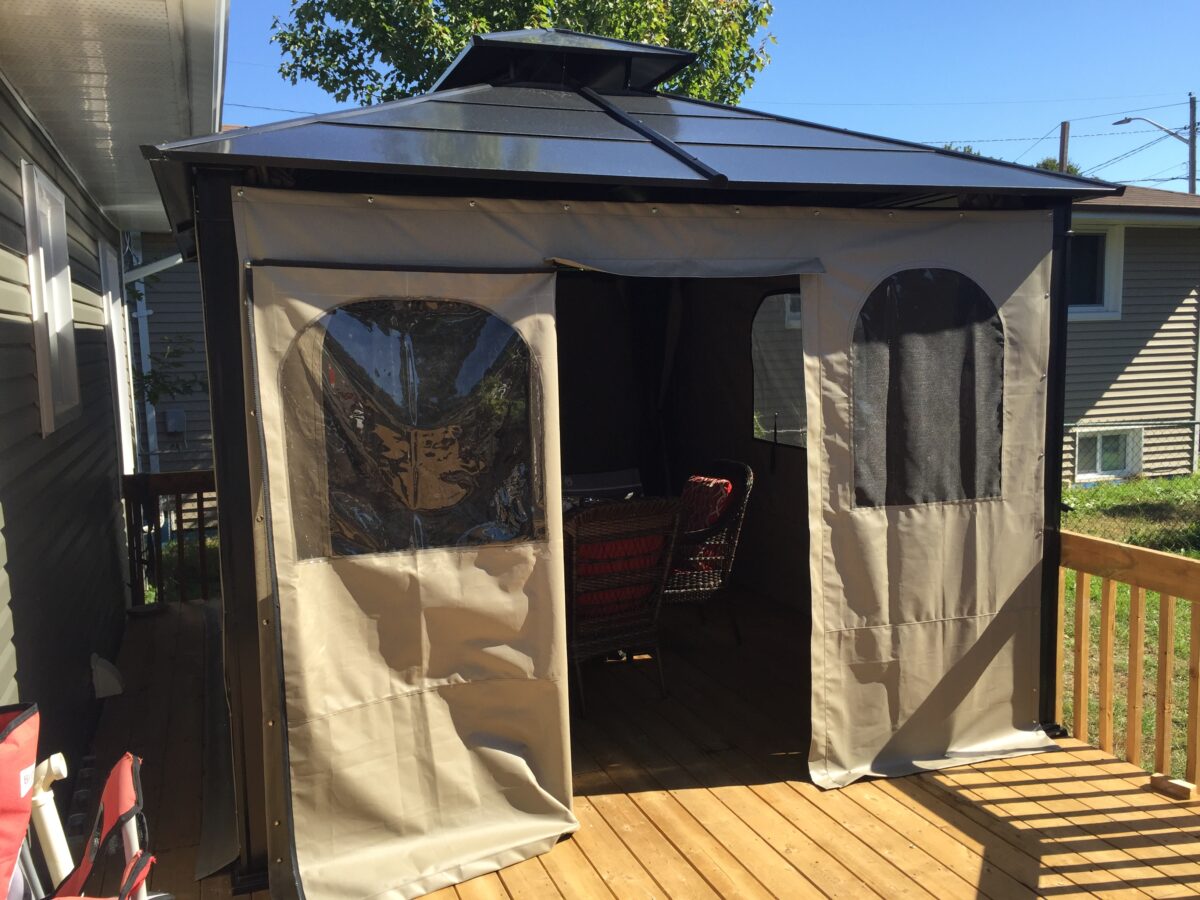 CUSTOM MANUFACTURED GAZEBOS
Extend your outdoor living space with a Custom Manufactured Gazebo from Lavigne's Canvas. We have ability to manufacture a gazebo for your home, cottage or Rv.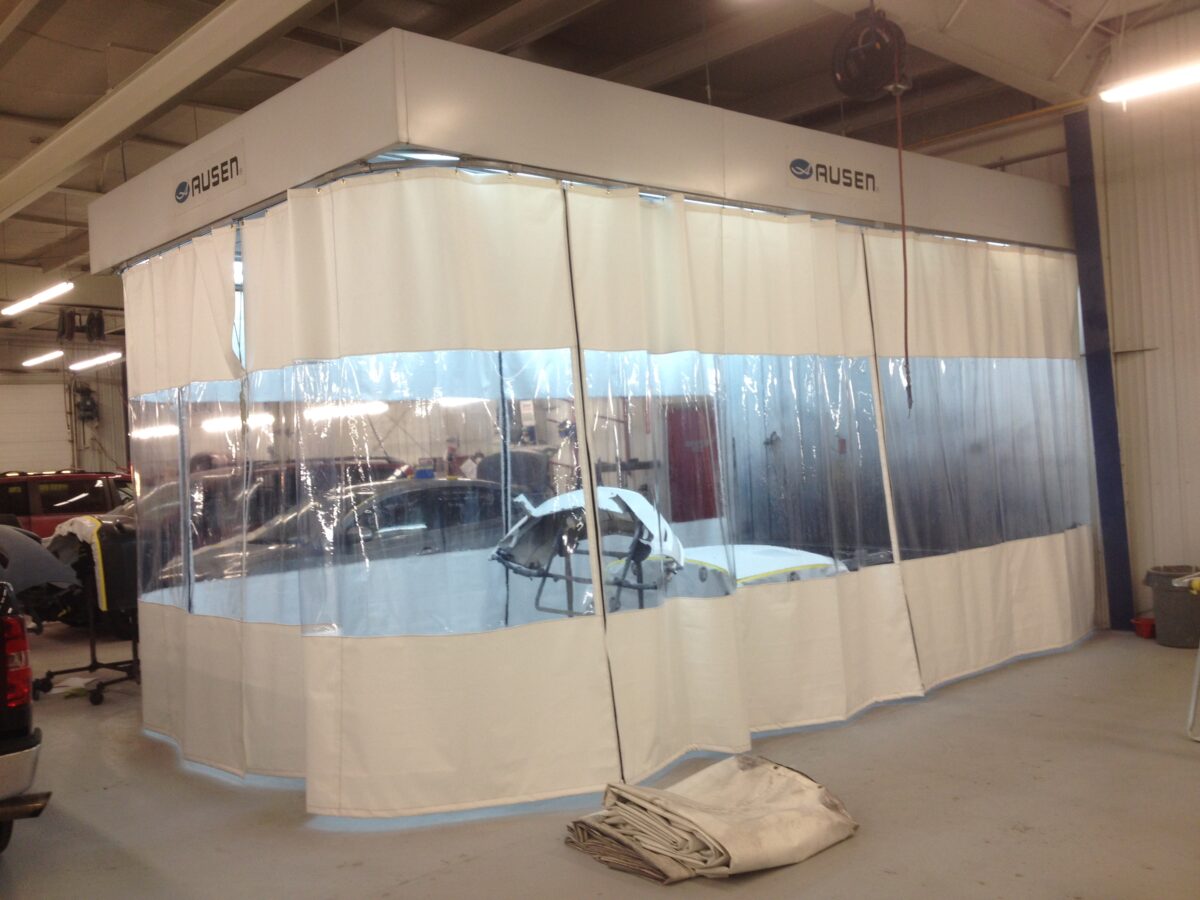 INDUSTRIAL CURTAINS
Whether you are simply looking to close a door way, enclose a machine, or create a complete warehouse dividing wall, we can fabricate a solution for you. Our heavy duty curtains and industrial curtain track systems are the perfect solution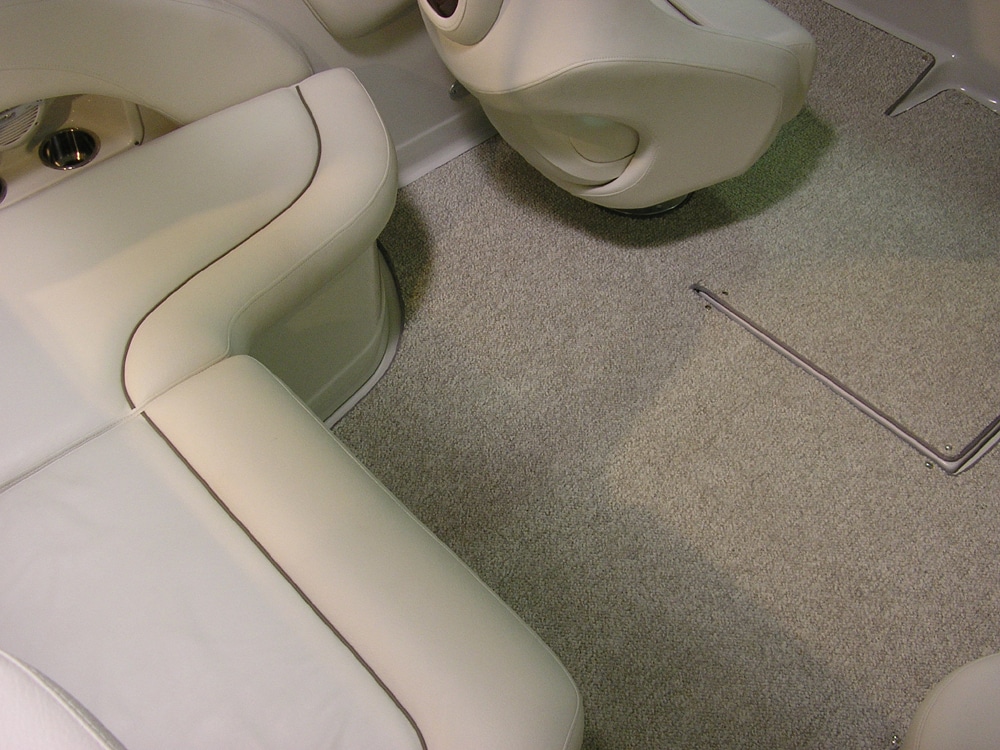 MARINE FLOORING
Our Premium 20oz. Berber Style Boat Carpet offers an added touch of style and comfort to your boat when compared to standard cut loop carpeting. Enjoy all the qualities of a 20oz cut loop marine carpet with a Premium Berber Carpet look and feel. This marine grade Berber textured boat carpeting gives you the opportunity to turn your boat into a luxury water craft this season without paying a premium luxury price.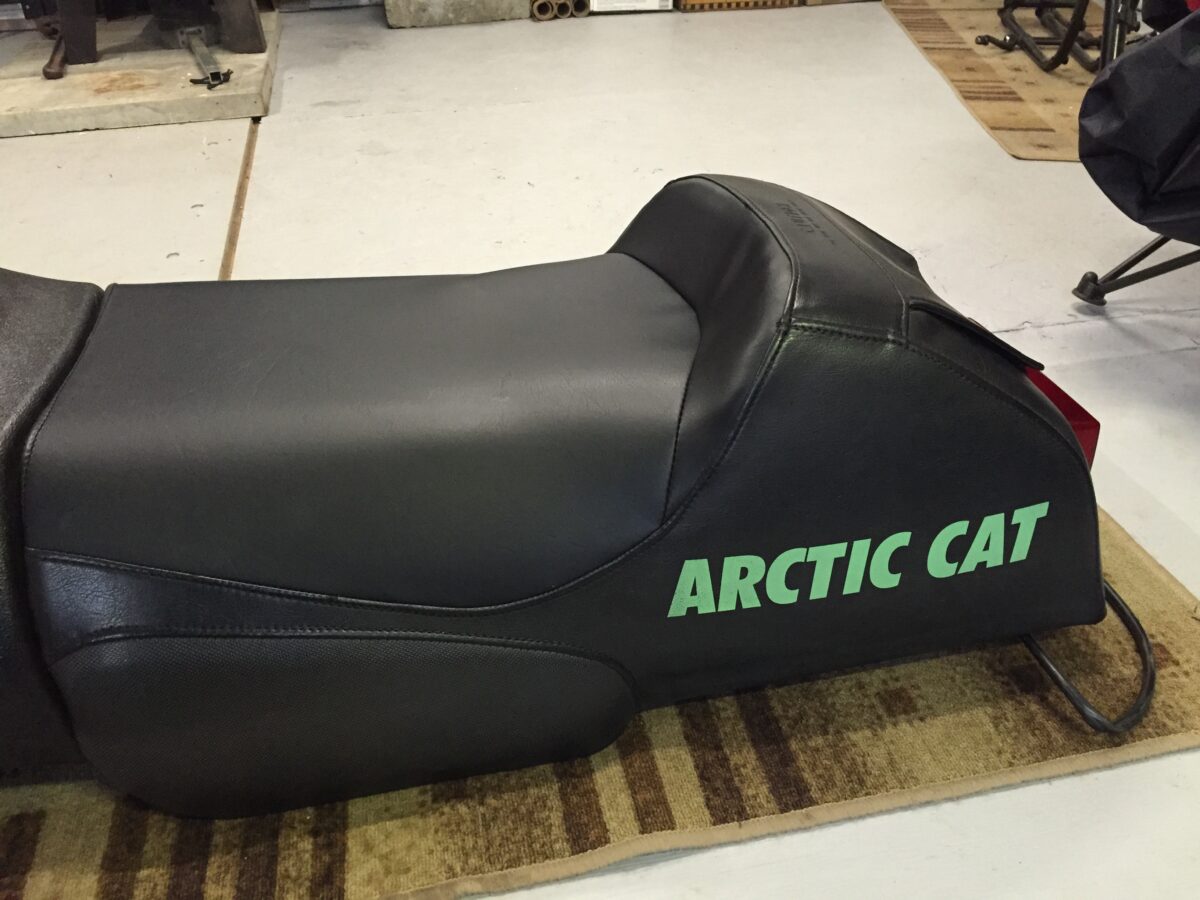 SNOWMOBILE, ATV & MOTORCYCLE SEATS
Looking to spruce up your snowmobile, ATV or Motorcycle seat? We at Lavigne's Canvas Co. have the ability to repair or completely restore your existing seat. Whether you would like to stay factory or go for a custom look.