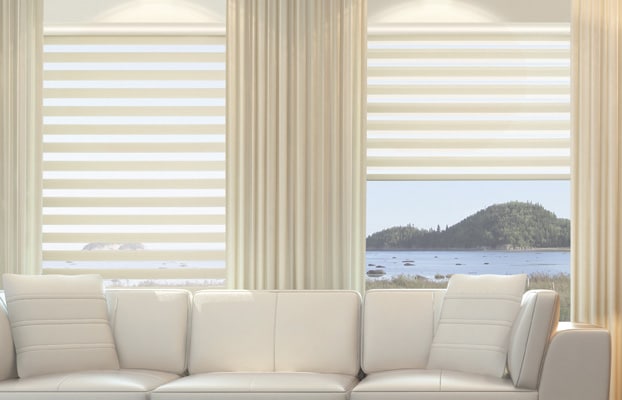 Patio Plus Jardin

Looking to keep those pesky bugs away this summer? If yes, look no further the Patio plus 3-sided screen rooms are what you need. These units are constructed from heavy duty aluminum extrusions, 14oz heavy duty vinyl room that has been heat sealed for extra strength as well to be water proof.
The Patio Plus is the Ferrari model of 3 season screen rooms, its designed to go up in the spring and down in the fall.
Available options for the Patio Plus are clear or smoked Mylar window panels as well as 1/3 privacy lower panels.
There are 7 roof colors available: White, Green, Grey, Blue, Terra Cotta Red, Burgundy and Taupe