Patio Plus Screened Rooms, Casita Screened Gazebos, Patio Mate Screened Rooms, All Season Sunrooms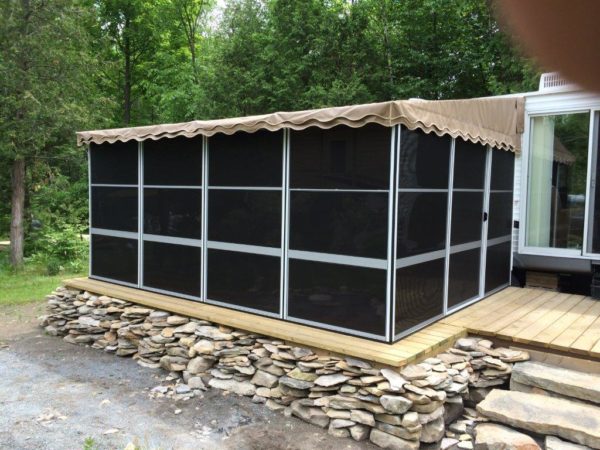 PATIO PLUS SCREENED ENCLOSURE
These units are constructed from heavy duty aluminum extrusions, 14oz heavy duty vinyl room that has been heat sealed for extra strength as well to be water proof. The Patio Plus is the Ferrari model of 3 season screen rooms.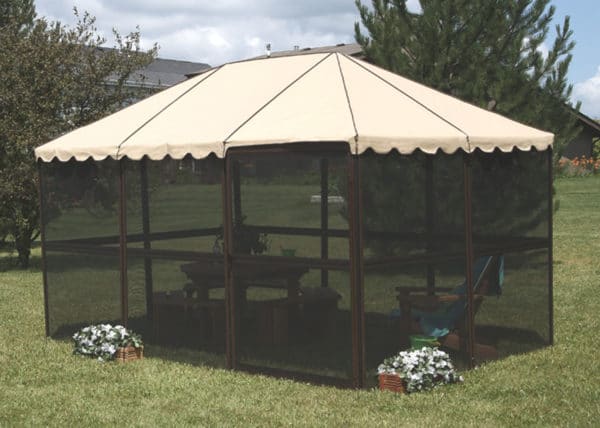 CASITA SCREENED GAZEBOS
The Casita is an affordable and easy to install free standing Gazebo. Available in a Rectangular or Round configuration. The Casita is a 3-season unit.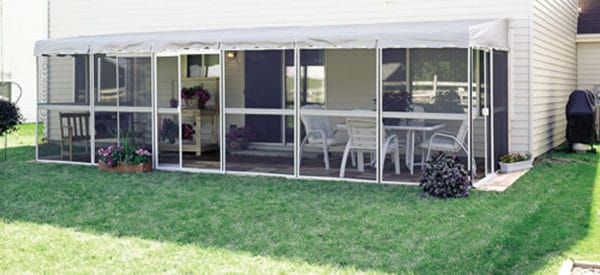 PATIO MATE SCREENED ROOMS
Looking for an economical way to extend your outdoor living and keep those pesky bugs away this summer? The Patio Mate is an affordable and easy to install 3-sided screen room with sliding screen doors. Attach to Home, RV or Trailer. Anchors to any wood deck or patio.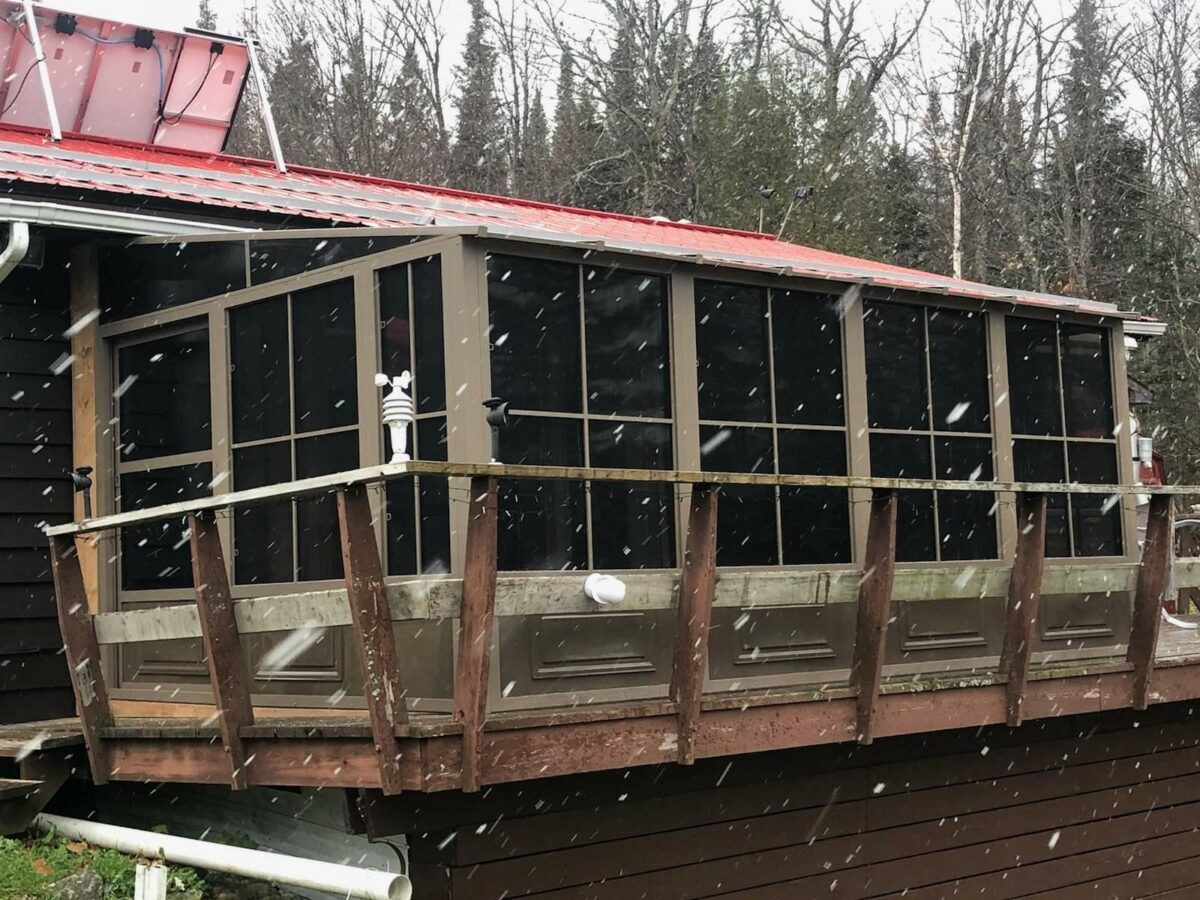 ALL SEASON SUNROOMS
Bring the beauty of the outside into your Sunroom year-round. Lavigne's Canvas All Season Sunrooms let you enjoy your room all day, every day, no matter the weather outside. Our All Season Sunrooms, also referred to as 4 season sunrooms, include added security features, sleek door handles and advanced weatherlock with interlock sashes. The thermal breaks and double-pane, insulated glass also allow you to heat and cool your room year-round.